Sage MAS 90
Accounting and Business Management Software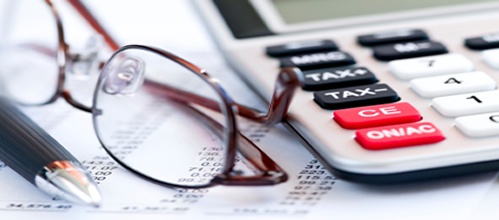 Sage MAS 90 has been renamed, Sage 100 Standard ERP. A new name, but the same great business solution.
Sage MAS 90 accounting software is recommended by more CPAs than any other business management application in its class. Sage MAS 90 offers a broad selection of feature-rich solutions, including core accounting, business intelligence tools, HR and payroll, customer relationship management (CRM) and financial reporting software.
In addition, Sage MAS 90 and Sage MAS 200 award-winning applications boast robust project management, manufacturing and wholesale distribution software solutions that help small and mid-sized businesses automate key processes, including inventory management, bill of materials and job costing.
For businesses requiring higher-performance data processing, Sage MAS 200 offers all the functionality of Sage MAS 90, but incorporates the benefits of a client/server platform. This includes more efficiently distributed processing, enhanced data integrity and reliability, and scalability.
Sage MAS 90 and Sage MAS 200 are both widely recognized for their ease of use and ability to empower customers with insightful information. And because Best Software knows that your business has its own set of specific needs, they also offer a wide variety of partner solutions from product and service providers to help you get even more out of your application.
So no matter which solution you choose, Sage MAS 90 or Sage MAS 200, your small or mid-sized company will have the software it needs to improve workflow and enhance sales performance.