Sage MAS 200
Accounting and Business Management Software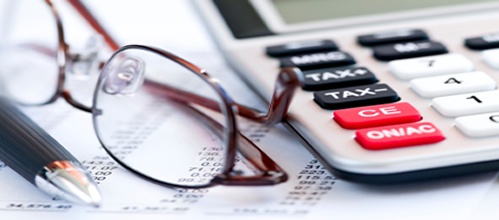 Sage MAS 200 has been renamed, Sage 100 Advanced ERP. A new name, but the same great business solution.
Sage MAS 200 accounting and business management software system offers all of the same features as Sage MAS 90, but incorporates all the benefits and flexibility of a client/server platform.
For your business, Sage MAS 200 can deliver significant improved efficiencies in gained distributed processing, high performance, enhanced data integrity and reliability, remote access support, and scalability. Sage MAS 200 is well suited for companies with 10 to 500 employees and remote locations.
Sage MAS 200 uses the latest Internet and intranet-compatible, imbedded thin-client architecture to offer top performance in WANs and remote access environments, as well as deliver data at top speed on your local network.